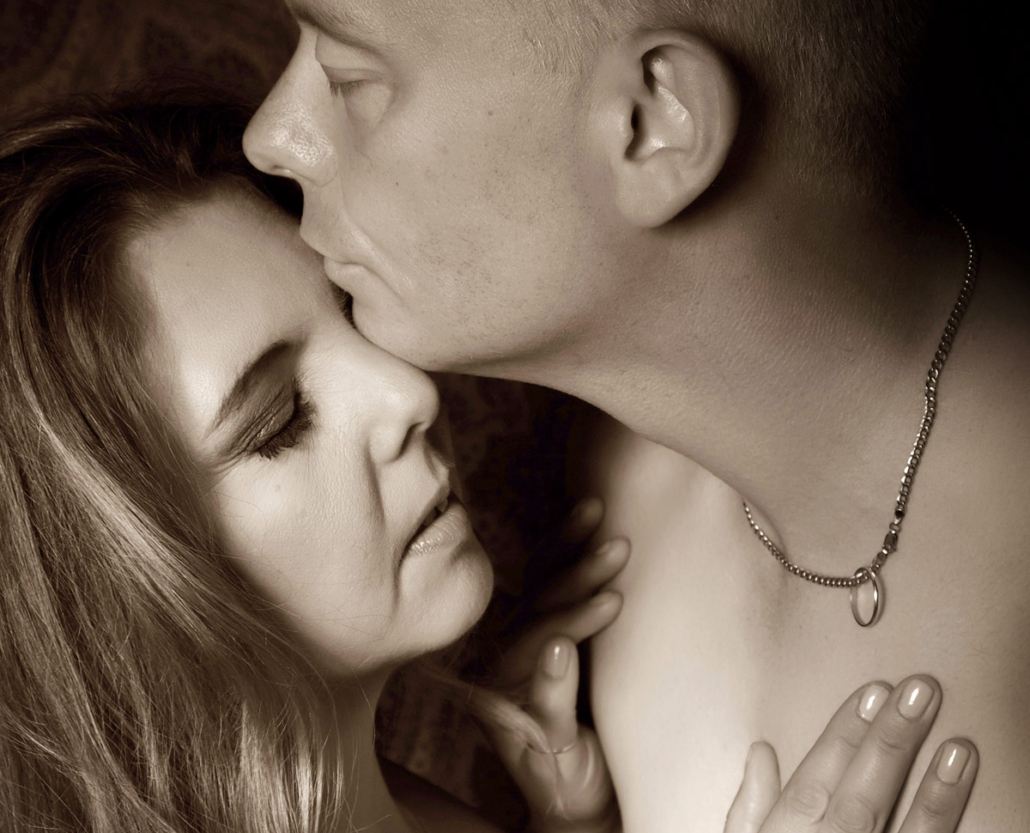 Only Boudoir
Boudoir Photography for Couples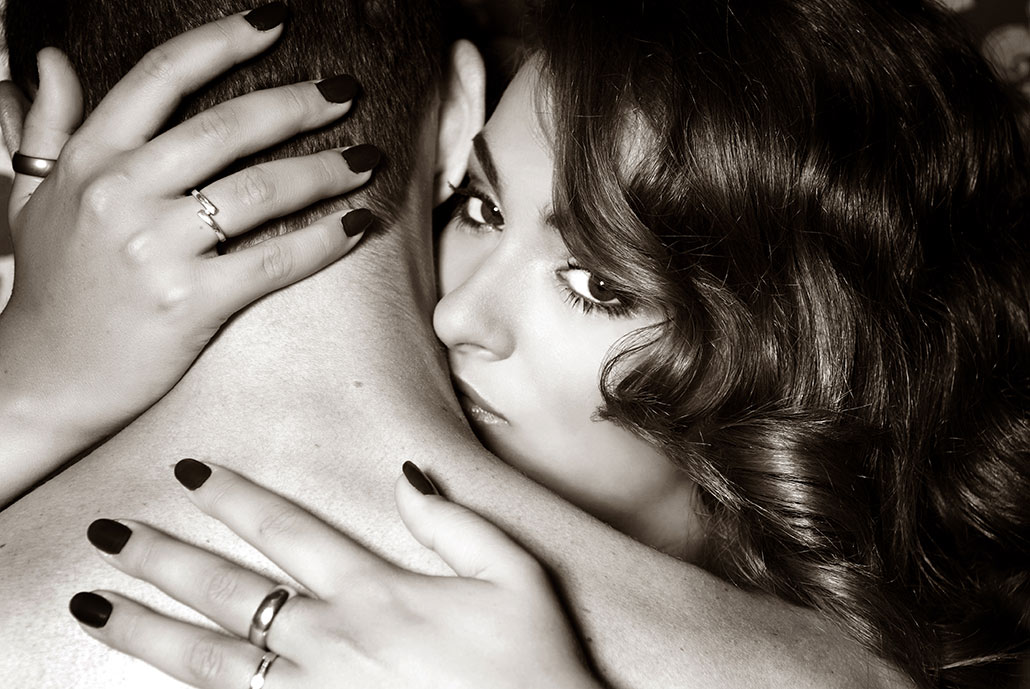 Every year we meet more and more adventurous couples who call up asking for some sexy, fine art style, black and white couple images and in the last couple of years we have had many more requests for Couples Boudoir Shoots, sometimes with a bit of a risqué edge to them and all are welcome. We are yet to be shocked by any requests.
These couples shoots are sometimes as an engagement shoot, a birthday treat for anniversaries etc but sometimes it just a celebration of the couples themselves wanting to capture the sexier and sensual side of their personalities. For couples looking for couples boudoir photography in Birmingham, the West Midlands, Worcestershire, Gloucestershire, Herefordshire, Mid Wales or Shropshire we are the perfect choice of a relaxed and friendly boudoir studio where you will soon be at ease to be able to create intimate shots you will treasure.
We have created couples boudoir shoots with couples of all ages from 20 to over 65 – we have also had ladies who have been to us for a boudoir shoot and return with their Husband or Boyfriend wanting a similar style of sexy boudoir shoot but to incorporate their Boyfriend or Husband in half the shots.
We love working with light sculpting to capture the real emotion between couples and our "Boudoir for Couples" Couples boudoir photography shoots are a perfect way to create a wonderful special memory that will keep alive this amazing feeling between you.
Most couples coming along for a couples boudoir shoot are looking for albums that capture this special time in their lives or some large pieces of framed or canvas wall-art to adorn their bedroom walls. We have had quite a lot of couples who have selected a coffee table album of their Boudoir Photography for couples shoot and several couples who have been to us three times or more. So there is a definite benefit to Couples Boudoir which extends a lot further than the studio.
Most shots we create for couples are very much for their eyes only but we do have a few brave men you have allowed us to share a little of their couples boudoir shoot with you but expect them to be very much in the shadows. For more information about our couples boudoir shoots just call Jane Southall on 07967 716713 ( Do it Today don't put it off any longer ) she will be happy to take you through the various possibilities we can offer you.
https://onlyboudoir.co.uk/wp-content/uploads/2021/01/boudoir-for-couples-1.jpg
970
1200
Sammy
https://onlyboudoir.co.uk/wp-content/uploads/2022/08/only-boudoir-logo-22.png
Sammy
2023-09-08 09:09:09
2023-10-07 08:46:54
Boudoir Photography for Couples