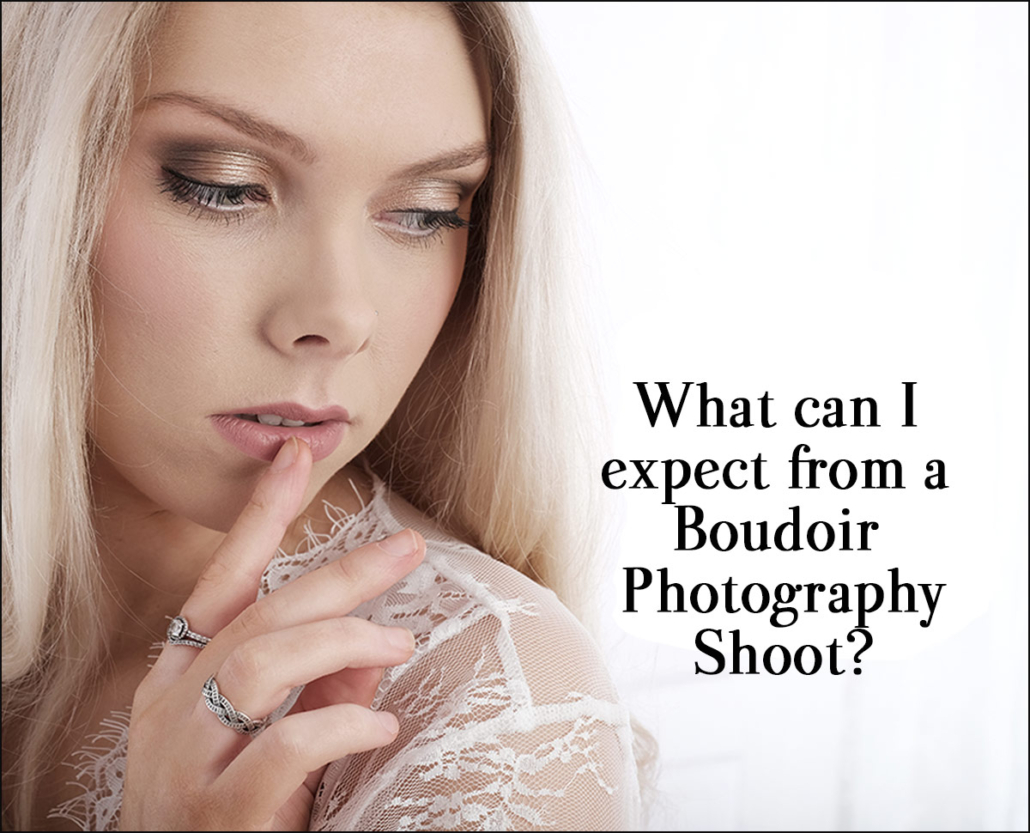 Only Boudoir
What can I expect from a boudoir photo shoot?
Well the very first thing is to do is have a friendly chat on the phone with me Jane or fill in our contact form and I will give you a call. You need to know is that "No question is a silly question… "
Right from the start of your boudoir journey I want to get to know you. I want to know how we can help you to achieve your best boudoir photography session ever.
We'll talk about why you want your boudoir shoot and what you want from your shoot. We'll talk "lingerie" and what you are going to be wearing at your boudoir shoot. If it helps we have recommendations of great places to find outfits for ladies of all shapes and sizes to help you look and feel amazing In the bedroom and in front of the camera on Boudoir photography day!!
We talk about images you would like to create and if you're not sure we've got lots of ideas that we can share with you in our Boudoir Galleries.  You are also welcome to send us your own image ideas.
We have created a handy digital PDF boudoir checklist to ensure you have an amazingly wonderful boudoir Photoshoot – Please do not worry beautiful boudoir ladies we have got you covered!
What happens on my Boudoir Day?
On the day of your shoot, we give you a very warm welcome and we show you into the viewing room for your pre-shoot makeup and clothes consultation (sounds very grand!!)  We simply have a chat about the lingerie that you've brought with you and we go through the boudoir style images you'd like to create and we build a plan as to how your boudoir shoot is going to flow.
Kay Louise our makeup artist is truly amazing and she takes you into the beauty suit where you will have a relaxing time getting pampered and ready with your hair styling and makeover.
Kay will find out exactly the kind of look that you would like and together she will work with you to create gorgeousness and fabulousness – you are bound to learn a few tips as the morning unfolds!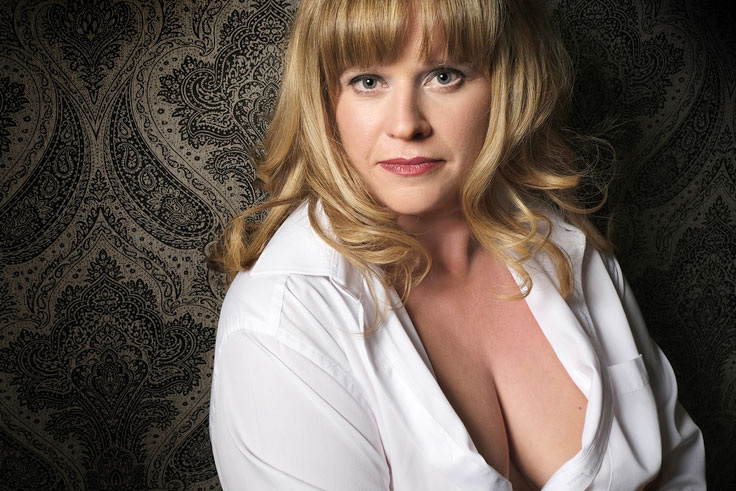 One of my roles on your glorious Boudoir day is helping you with any last-minute bits and pieces before you go into the boudoir studio for example helping with stockings and suspenders, fastening shoes and making sure that bra straps and labels are all straight and well-presented. Then into the Boudoir studio, you go – Sammy Southall (our amazing In house photographer) is superb at posing women – he understands curves and shapes he also knows that we can feel a little bit self-conscious and will totally put you at your ease with his fabulous direction. Kay is there with you in the photography shoot at all times ensuring everything is all in the right place, checking hair and makeup and helping with posing.  This is always done in a very kind and loving way.
As the shoot goes on we see your self-esteem soar as you become more and more confident. It truly is such an amazing place to be and for us, a beautiful thing to see.
You are usually in the Boudoir studio for up to 2 hours with lingerie changes included. Once your photo shoot is complete you will be in need of a lovely lunch so we get you to go away for an hour or so.
On your return, I invite you to the VIP viewing room where I show your images that have been created that morning. "Your beautiful achievable Boudoir images"
This is truly an emotional time and so many ladies shed tears of joy and appreciation as they see themselves for the first time in the pictures we have created together.
We look at the many ways that you can present your images with either wall art, traditional photo albums, and our very special Coffee Table Books and " Little Black Books" these are all created and designed especially for you.
Your shoot usually starts at 8.30 am and you will get to see all your images the same day – we usually finish up between 2 and 3 in the afternoon. Do have a look at our Google Reviews
Have a look here at how others have said about their boudoir shoot.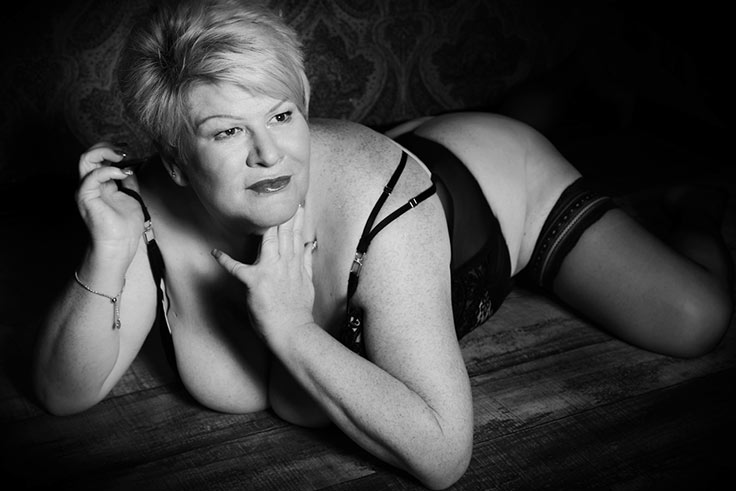 After your Boudoir shoot the love does not stop there –  we are blown away by the truly beautiful comments that our gorgeous boudoir ladies take time to pass on to us –  Thank you soooooooo much you make our hearts sing x  We are so grateful to you for entrusting us with such a special shoot and saying such wonderful words about us xx
Kirsty – I am soooooo proud of me xx
"Oh my god. I absolutely loved my experience. It made me feel sexy, sensual, empowered, and naughty. Such a confidence boost when I definitely needed it.
The photos are amazing and after such a long time they made me see ME."
Beautiful hair and makeup by Kay and as always treated like a princess by Jane and Sam.
Thank you so much for an amazing day xx
Naomi – Jane made me feel at ease before I'd even met her! Greeted by a lovely smile behind the mask and a warm personality. Jay worked miracles on my hair and makeup and made me feel like a million dollars. Sammy exuded passion and excitement which encouraged me to break out my inner model and have a ball with my boudoir shoot. I had an amazing day, and my photos are simply amazing. Thank you guys!
Tracey "An amazing experience from start to finish.
Their kindness, their ability to put one at ease and professionalism were second to none…..this has given me such a confidence boost"
And Finally…….
We think we have the best Job ever – we love what we do and feel so grateful to meet so many amazing people along the way.
A Boudoir shoot is all about loving you where you are at right now! Being kind to yourself and Yes – it is all about confidence-boosting, empowerment and lots and lots of self-love. So if you are in need of a little bit of magic give me a call and we can have a chat – I promise it will be the best thing you have done in a long long time xxx speak soon Jane xx 07967 716713 x
We hope we have been able to start to answer your question "What can I expect from a boudoir photoshoot? " You are very welcome to join our Only Boudoir Confidential Private group. This is a place to talk about everything Boudoir, Get inspired and be surrounded by positive gorgeous ladies. Do come and join us if this sounds like your music to your ears
https://onlyboudoir.co.uk/wp-content/uploads/2021/02/what-can-I-expect-from-a-boudoir-photoshoot-1a.jpg
970
1200
Sammy
https://onlyboudoir.co.uk/wp-content/uploads/2022/08/only-boudoir-logo-22.png
Sammy
2023-09-05 14:14:38
2023-10-07 08:50:42
What can I expect from a boudoir photo shoot?