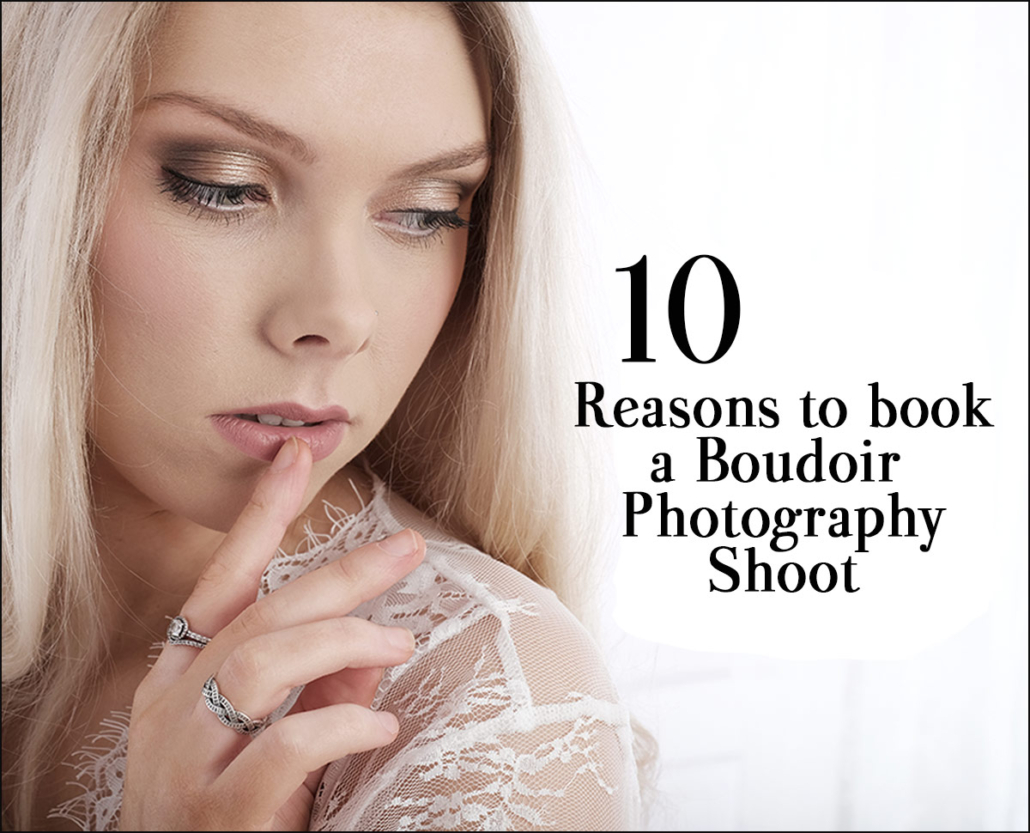 Only Boudoir
Reasons to book a Boudoir Photography Shoot?
Reasons to book a Boudoir Photography Shoot?
We have heard so many reasons to book a boudoir photography shoot and we have brought together a few of the most frequently given reasons from our customer's stories. You really don't have to put off having your shoot until you are in the "right" shape or weight, the right time is right now.
An Empowering, Confidence Boost With  Oodles of Self-love
Well, I could spend all day talking about confidence-boosting, empowerment and self-love and just how important it is to fall in love with yourself. When you begin to like the skin you're in you can change the world. You see yourself in such a different way and you attract positivity and good vibrations to you. Boudoir photography and boudoir images are all about allowing you to feel confident, to feel empowered and to love yourself. So you've lost confidence and you are in need of a pick me up and some self-love Boudoir Photography is just what the doctor ordered.
The Perfect Gift
Boudoir photography makes a beautiful gift to either yourself or to give to somebody special. Many ladies book a boudoir shoot to create a stylish album, little black book or a glorious piece of wall art to give as a Birthday, Anniversary, Christmas or Valentine gift. Our boudoir photography shoot gift vouchers are popular with partners wanting to buy a thoughtful, intimate gift that lasts a lifetime.
A New Chapter in Your Life?
When we go through life-changing events such as a change in our relationships, we often set ourselves goals to work towards. Lots of ladies have come to our studio with this in mind and have found taking part in a boudoir photography shoot to be an important part of acknowledging a new beginning and a new time of their life. Many have told us that their boudoir shoot has been the start of a new adventure.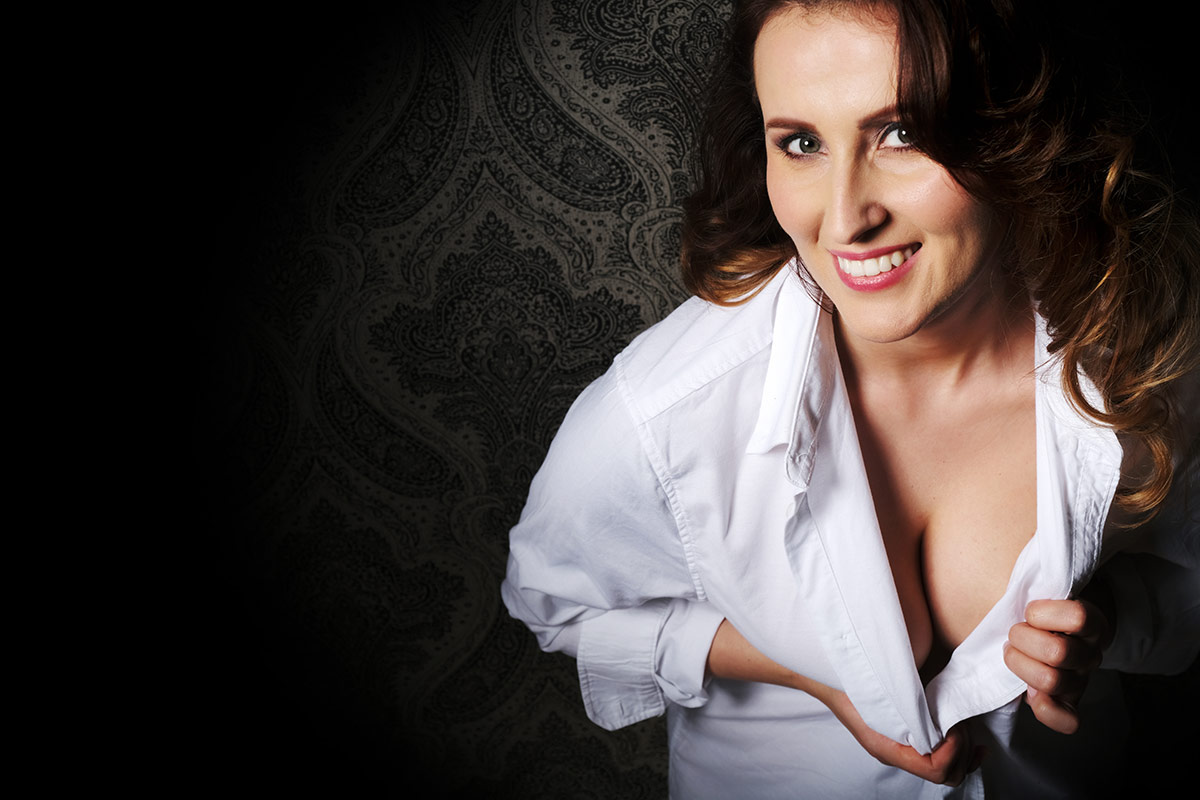 It's Your Birthday
30, 40, 50, 60 and beyond!!!!  Milestone birthdays are fabulous reasons to take part in a boudoir shoot. They frequently seem to be a point when we ladies decide to do something just for us. Age is never a restriction and we can always create something truly wonderful whatever age you are. Remember age is just a number and have beautiful images to look back on it such a treat and we all deserve a treat don't we!!
You Are Never Too Old
So many ladies that I have spoken to have said that they've always wanted to have a boudoir photography shoot but they put it off because they're too old, they would feel silly and they don't feel that they can look sexy again. Well, boudoir photography has got your name written all over it. It is a place for women of all shapes and sizes and for all ages. We are increasingly finding that ladies 40+, 50+, 60+ come along to their shoot and afterwards say " I don't know why I haven't done this sooner".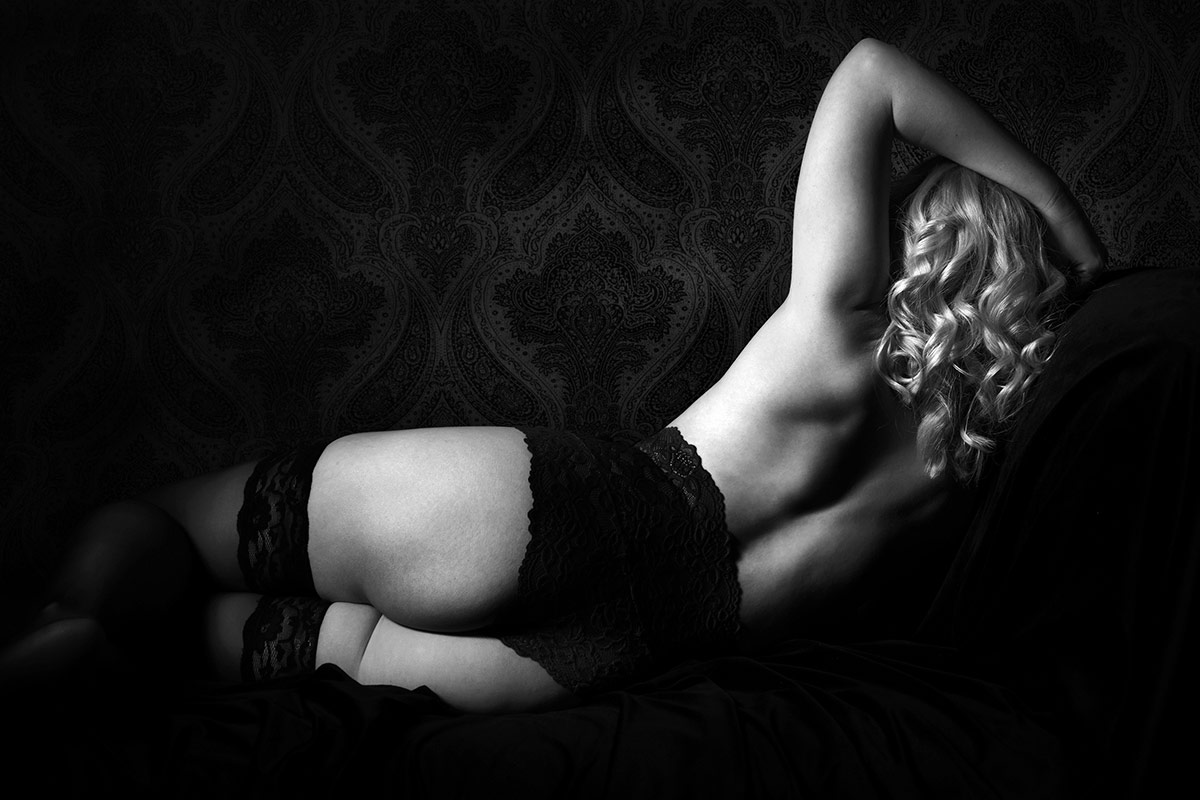 Get Your "Sexy" Back!
Sexy is definitely an attitude not a size, an age or a shape. We love to celebrate women and help them go away after their boudoir shoot transformed and totally free. Many have told us this has helped them feel the sexiest they have for years. Getting your sexy back is life-changing.  It puts a spring in your step and it puts the woman back into women feeling sexy at whatever age is life-affirming – you feel like you have the power to do it all and nothing is impossible.
Here Comes the Bride
Congratulations on your future wedding. Many brides come for their bridal boudoir shoot knowing that their future husbands or wives will realise what a "big deal" this is.  They know how much thought and love has into making this shoot happen.  The images from the bridal boudoir shoot are sexy, sensual and fun. Imagine on the morning of your wedding your future husband or wife received their beautiful bridal boudoir gift how blown away will they be knowing that you have created such beautiful photographs for them on this special day.
Stepping Out of Your Comfort Zone
We really do understand that the idea of coming for a boudoir shoot is very exciting but at the same time totally outside of your comfort zone. It's natural to be a little nervous picking up the phone the first time and calling and on the morning of your shoot. We really pride ourselves on looking after our boudoir ladies right from the get-go. We are here to help put you at your ease and answer all your questions. We do everything possible to ensure that you feel totally relaxed and comfortable throughout the entire time you are with us.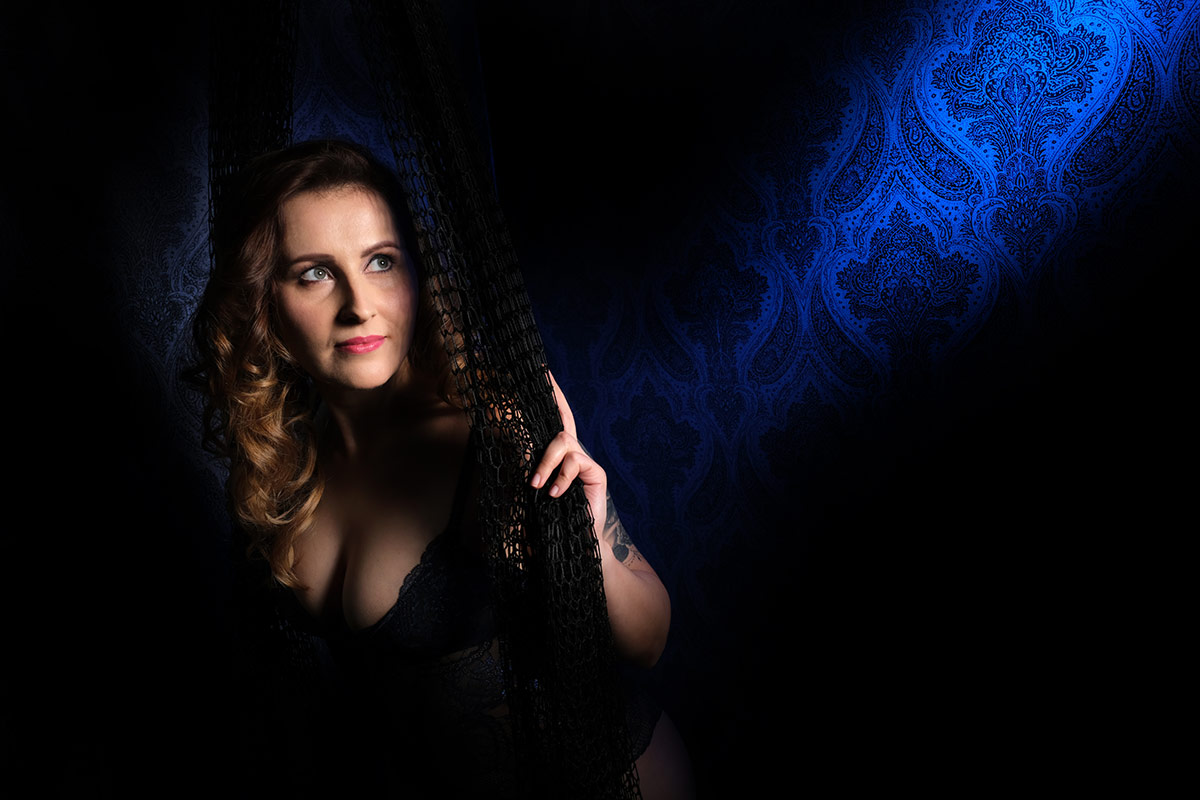 Be Seen as You'd Want to be Seen
Having a boudoir shoot is all about allowing you to look at yourself and really loving what you see. We want you to really love the skin you are in. Our curves are there to be embraced and celebrated not to be hidden.  We want to accentuate the curvy waist, the ample blossom, gorgeous butts and those beautiful legs. Yes – most women have insecurities about their bodies so we want to give you the time to actually look at yourself and see that you are gorgeous, you are amazing and you are totally worthy of having some truly amazing boudoir photographs taken of you without feeling uncomfortable or vulnerable.
Let's Celebrate – You've Got In Shape
What better way to reward yourself and capture you at your best. You've worked really hard on your body you spent lots of hours exercising, eating beautifully and getting into the right mind-set and now you look at yourself in the mirror and you're happy with what you see. A lot of ladies choose to have their boudoir shoot as a reward to themselves on reaching a weight loss goal. The results from your boudoir shoot will make you even more proud of your achievement and you'll be thrilled to have such a beautiful record of this moment.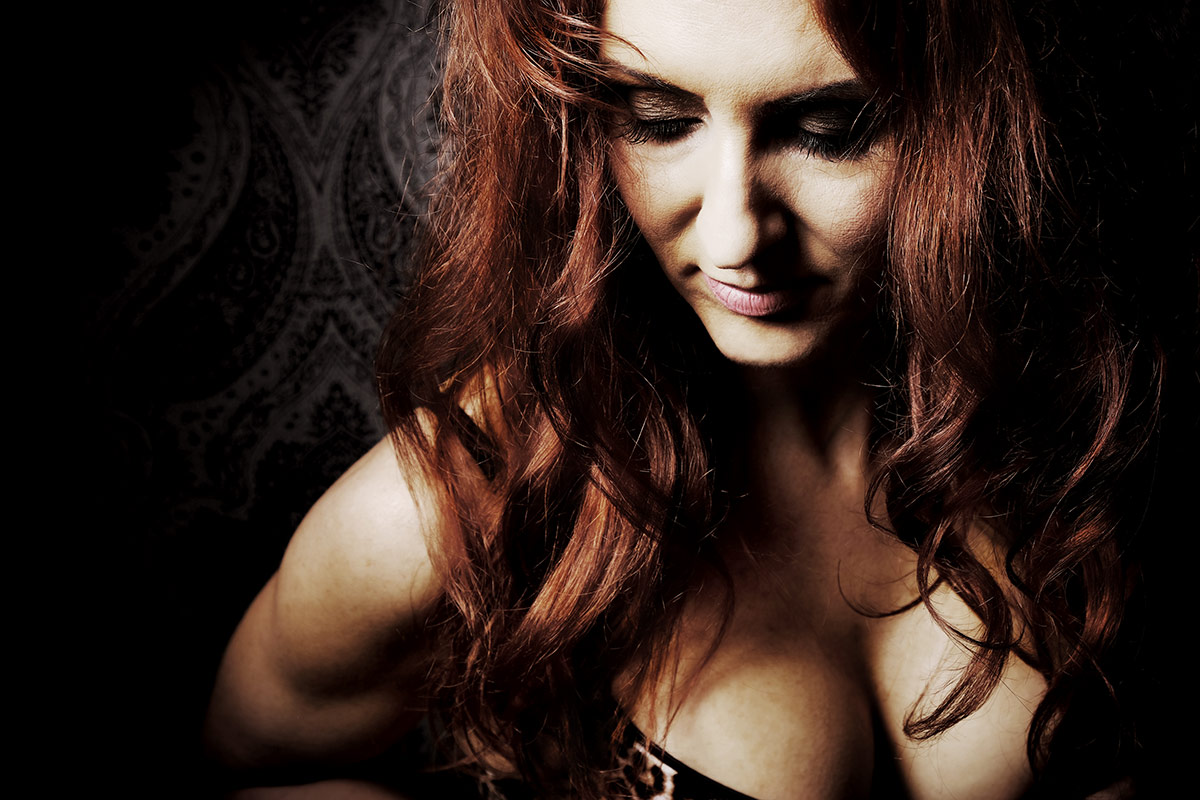 Just Because You Can….
A boudoir shoot really is a beautiful treat to celebrate you "just because you can" and think how fabulous you are going to feel having a set of beautiful pictures to look back on in years to come
So if you were looking for Reasons to book a Boudoir Photography Shoot? we hope you have found more than one and that feel it's time to call me, Jane Southall don't put it off anymore call me on 07967 716713.
https://onlyboudoir.co.uk/wp-content/uploads/2021/02/10-reasons-to-book-a-boudoir-photography-shoot-1.jpg
970
1200
Sammy
https://onlyboudoir.co.uk/wp-content/uploads/2022/08/only-boudoir-logo-22.png
Sammy
2023-02-10 15:15:05
2023-10-07 08:44:57
Reasons to book a Boudoir Photography Shoot?