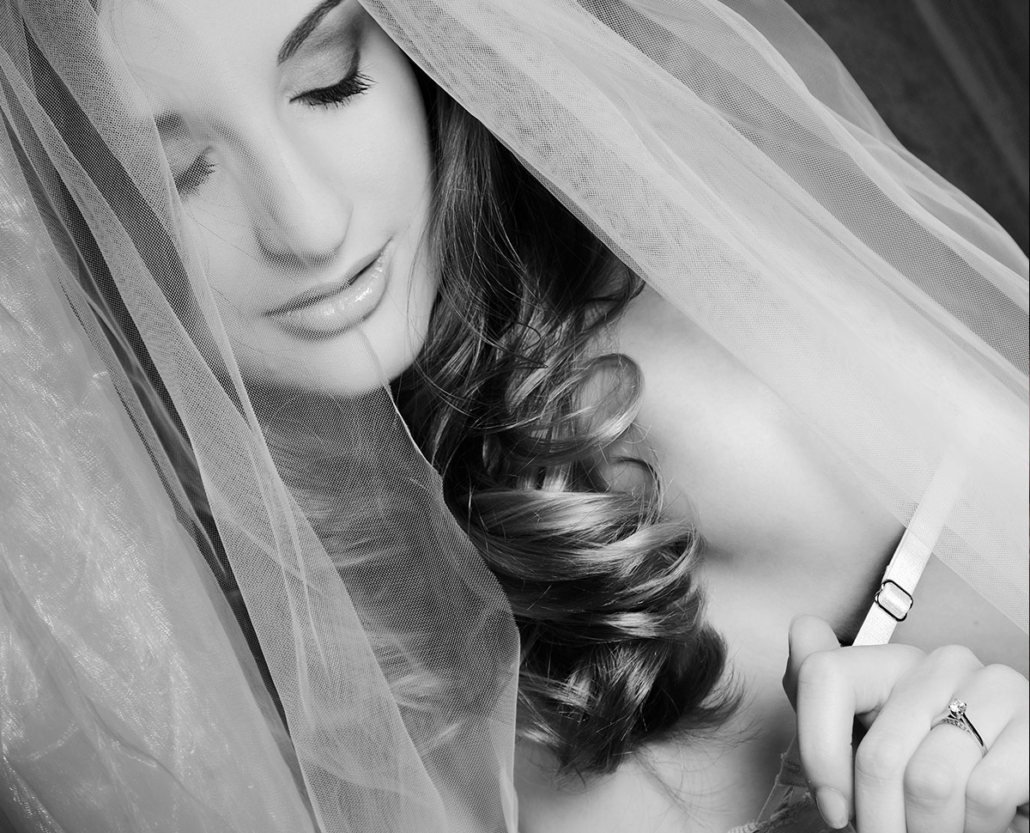 only boudoir
Bridal Boudoir Birmingham

Bridal Boudoir Birmingham Brides
Are you getting married in the next year anywhere near Birmingham? are you looking for the perfect wedding day gift? are you looking for a unique intimate present to surprise your groom with?  Our Little Black Boudoir books are very popular with Birmingham Brides looking for something very special for their BIG day.
Our Only "Boudoir" photo sessions are not only for your groom, but this is also a session that every woman should experience and deserves. It's a very special photoshoot and is guaranteed to make you feel and look glamorous and very sexy.
An "Only Boudoir"  photo session is relaxed and fun. We offer a full consultation on clothes and styles and Jane will be happy to talk you through the whole experience beforehand.
We will quickly put you at ease on the day, Kay Louise our makeup and hairstylist will be with you throughout the shoot helping with posing and checking hair and makeup. The images we create are will be classy and tasteful and the entire experience is confidence-boosting and empowering.
What to wear for a bridal boudoir Birmingham photoshoot
We offer a classic dark and sultry boudoir style or a contemporary light and bright set. " We have created wedding day gifts for lots of Birmingham Brides.  Most "Brides to be"  bring their wedding lingerie, white stockings, corsets, veils and wedding day heels. It's also a great idea to bring your wedding day accessories such as jewellery and a garter which we will incorporate into your unique bridal boudoir session. Every shoot is tailored to you and we are happy to work with any ideas you have as well.
We are used to creating exciting beautiful Bridal Boudoir images for Birmingham brides of all shapes, sizes and ages. We will create a set of stunning and flattering images that you will treasure for a lifetime.
Most Brides-to-be also bring a second lingerie outfit with them usually something darker and more of a contrast as a rule. Here is your chance to be as daring as you have ever wanted. Also if your fiancé is in the services – wears particular clothes for his job, is a sportsman or sports fan why not wear a few bits of his workwear ( if you can hide some for a day or two ) or maybe a favourite sports strip or football shirt, rugby ball or shirt, guitar, motorcycle helmet for a couple of sexy photos to show him you care about the other passions in his life. From Chefs Whites to full Fireman's kit we have shot them all.
Whatever ideas you have, we are always more than happy to try and incorporate them into a special boudoir picture for you. We are also happy to try and recreate any boudoir poses that you have when doing your research, sometimes it is easier to convey what is in your mind by showing us a few shots you have found that you love.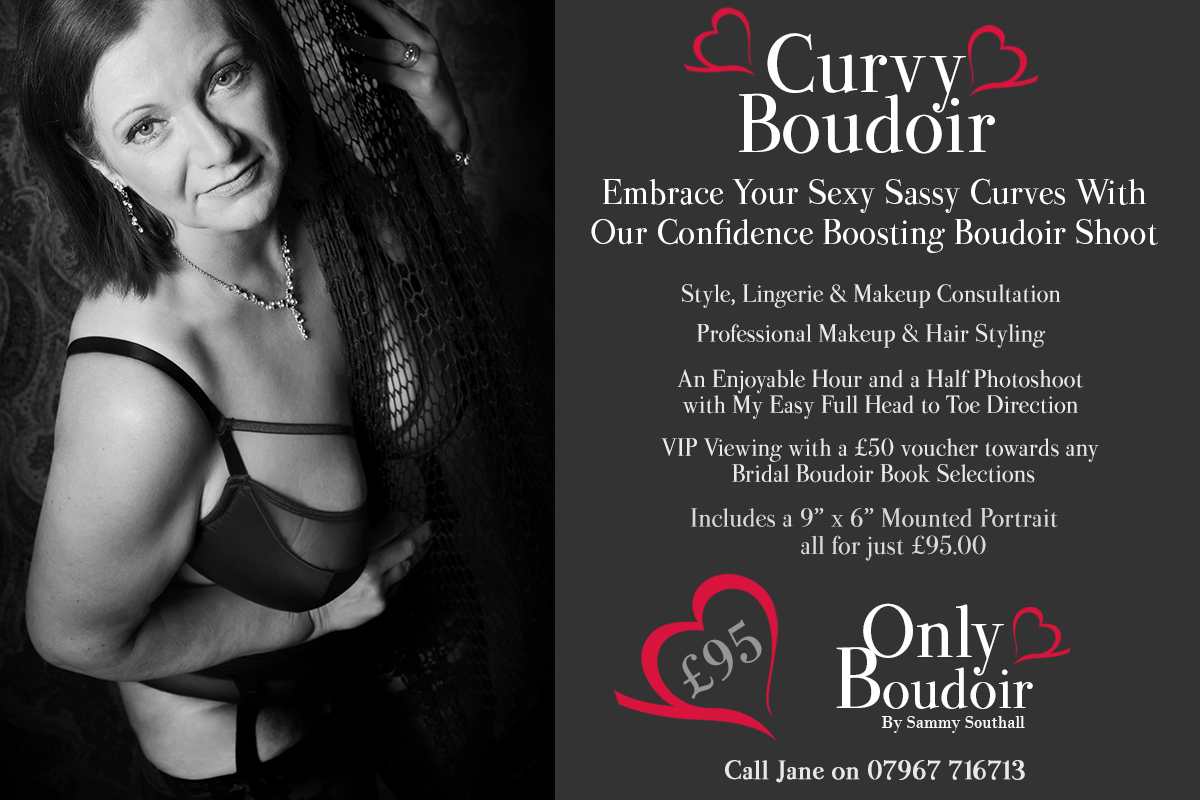 Book early for your Birmingham bridal boudoir session.
Don't leave it till the last minute! We need at least TWO WEEKS from the time you come to your shoot to create a Little Black Book though we do have other boudoir albums that can be ready sooner. After your shoot and a short break for lunch, your VIP viewing takes place on the same day, choose your favourites and we create your album ready for your big day.
We are a busy little studio and these shoots are all done on weekdays as the experience is usually around 4 hours.  To answer all your questions just call Jane, she will always be pleased to help you create the perfect wedding day Boudoir album and will always try and work within your budget, most brides choose a final boudoir album in the £375 to £475 range. You are welcome to come to us with our risk-free special £95 session with a complimentary 9″ x 6″print and £50 credit towards your album. We will create anything between 50 and 100 images for you to choose from and the chances are you will love all of them.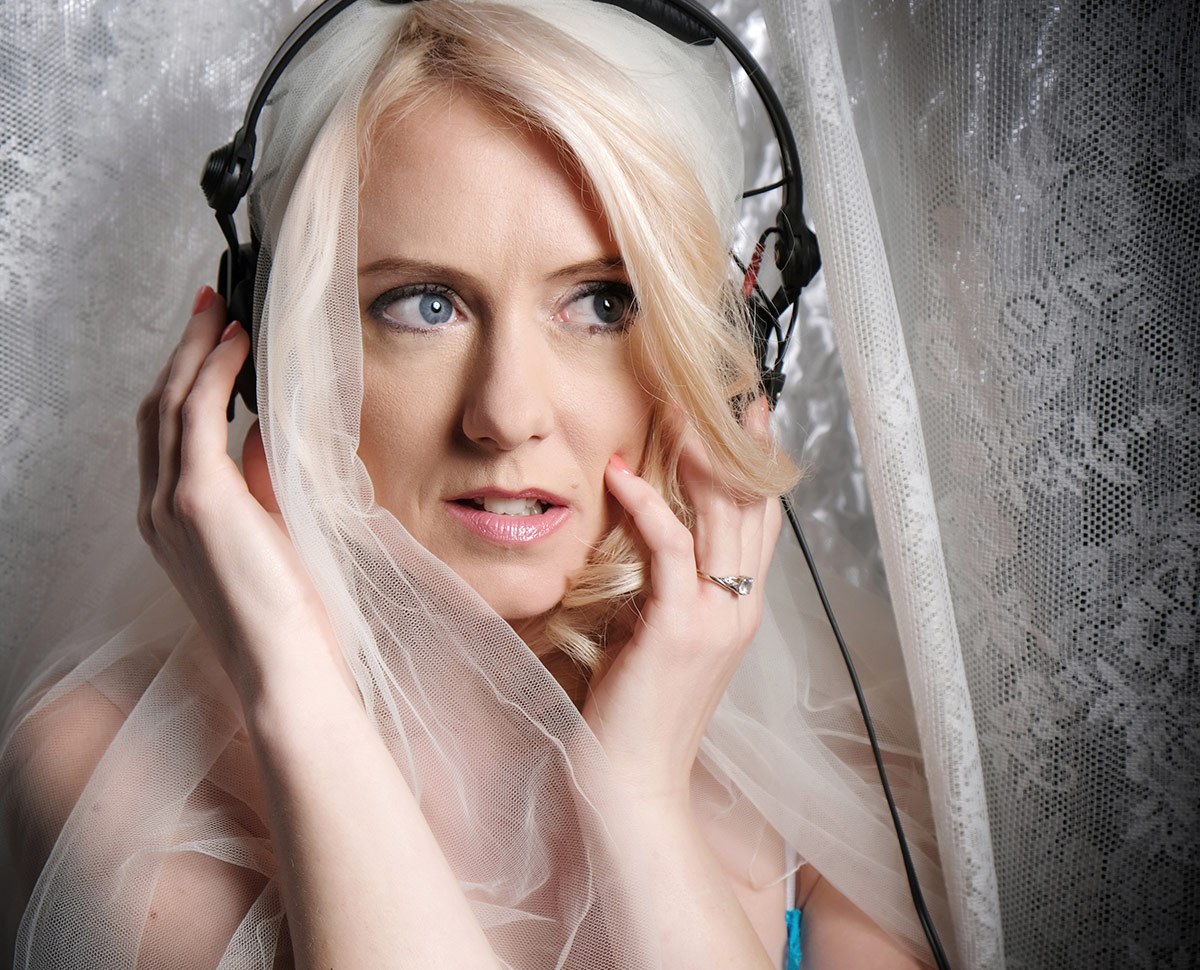 If you missed out on having a bridal boudoir shoot for your wedding day some ladies have brought their wedding night lingerie to shoots after their wedding to create a gift for their 1st wedding anniversary present which is traditionally is the " paper anniversary " making a photo album of sexy boudoir images a lovely present one year on. Our Birmingham Bridal Photography will thrill your other half on your special day.
https://onlyboudoir.co.uk/wp-content/uploads/2021/01/bridal-boudoir-birmingham-2.jpg
970
1200
Sammy
https://onlyboudoir.co.uk/wp-content/uploads/2022/08/only-boudoir-logo-22.png
Sammy
2023-09-07 02:02:59
2023-10-07 09:20:20
Bridal Boudoir Birmingham