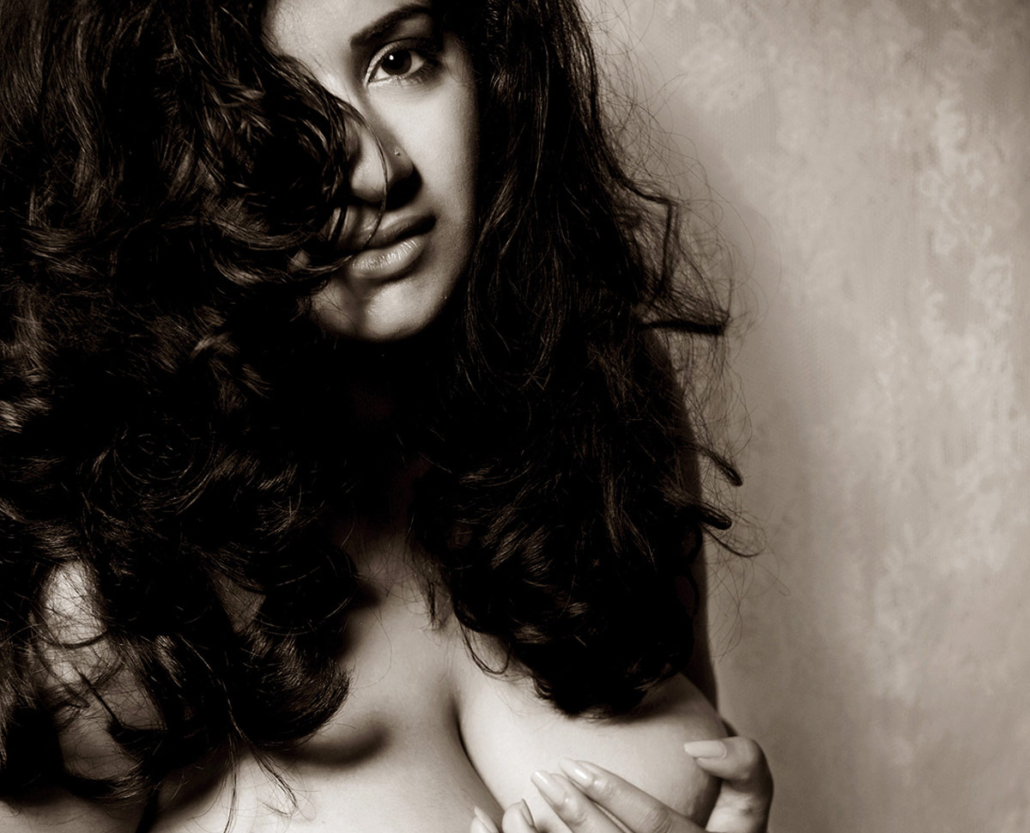 only boudoir
Boudoir Photography Herefordshire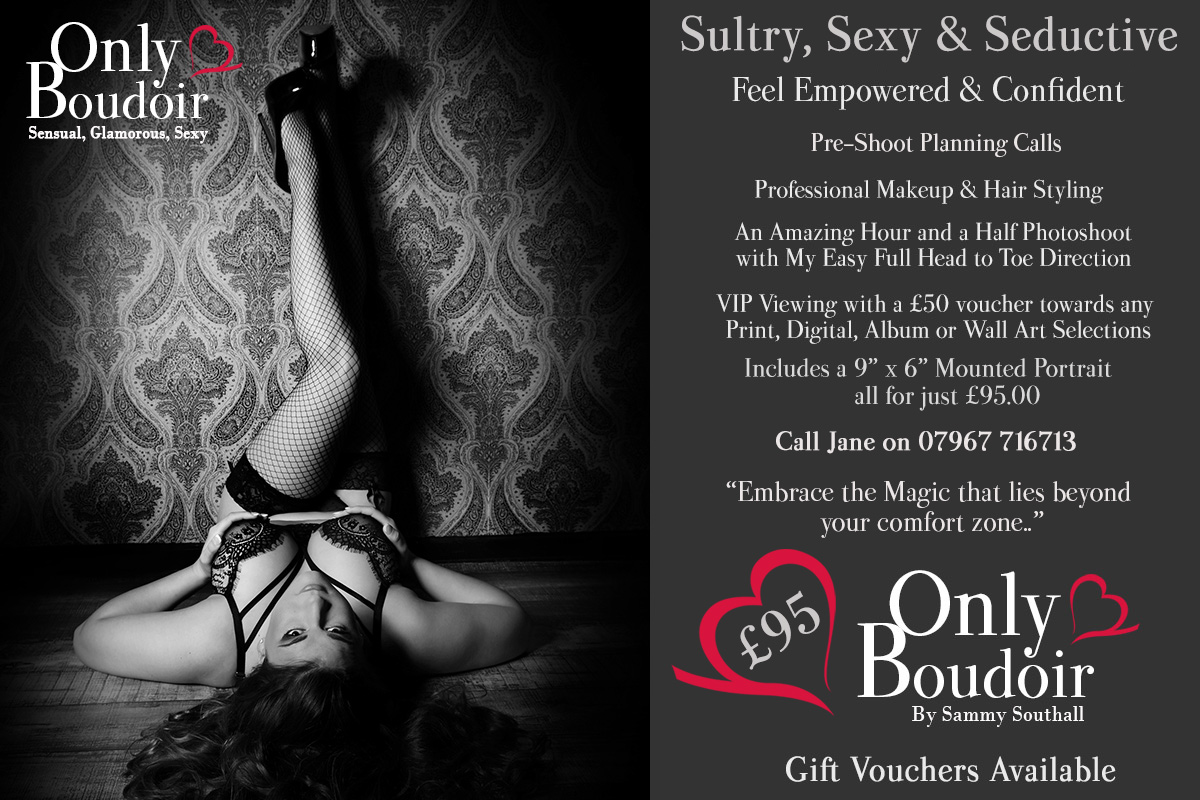 We have been shooting beautiful empowering Herefordshire Boudoir Photography since 2005 and throughout the years we have had many clients travel to us from all parts of the county of Herefordshire for their special Boudoir photoshoot. We are around an hour away based at our beautiful custom-built studio at our lovely home in Kidderminster and all of our many Herefordshire customers have said it was well worth the journey to come and see us. They also loved the fact that they got to see their images on the same day.
We always ask what makes people choose us to be their Boudoir Photographers? We are constantly told that at first, it is the emotional content, quality and style of the pictures on our website, but it is always far more than that.
Ladies talk about how comfortable and relaxed they felt the moment they took the first step and picked up the phone to talk to Jane. Often picking up the phone to make that first call is the hardest thing ( go on do it today 07967 716713 ). You'll find we are more than happy to answer all of your questions and will always do everything we can to make your Boudoir Photography shoot relaxed, memorable and simple.
Jane, Kay Louise our makeup artist and myself, Sam, have all got a very easy-going way about us and we know just how to relax you ready for this amazing confidence boosting photoshoot. With our amazing" Only Boudoir " Photoshoot offer, you will enjoy a full telephone and pre-shoot clothes and makeup consultation, Professional Makeup and hairstyling by the lovely Kay Louise, an hour and a half fully directed photoshoot, same day VIP viewing, a complimentary 9″ x 6″ mounted image PLUS £50 credit towards any of our Only Boudoir Little Black Books, or Wall art Selections.
We have had many many clients from all parts of Hereford, Herefordshire and from Mid Wales come to see us for their Boudoir Photography shoots.
For Boudoir Photography in Herefordshire – take a close look at Only Boudoir
We excel at keeping you relaxed, helping you feel at ease and super confident in the studio and after you have had a wonderful time with your makeup and hair session you'll find we know all the ways to pose and direct you to get the very best out of all body shapes. Size, shape and age really are immaterial, we know exactly how to light you and bring out your best facial expressions so that you will look great and feel great too.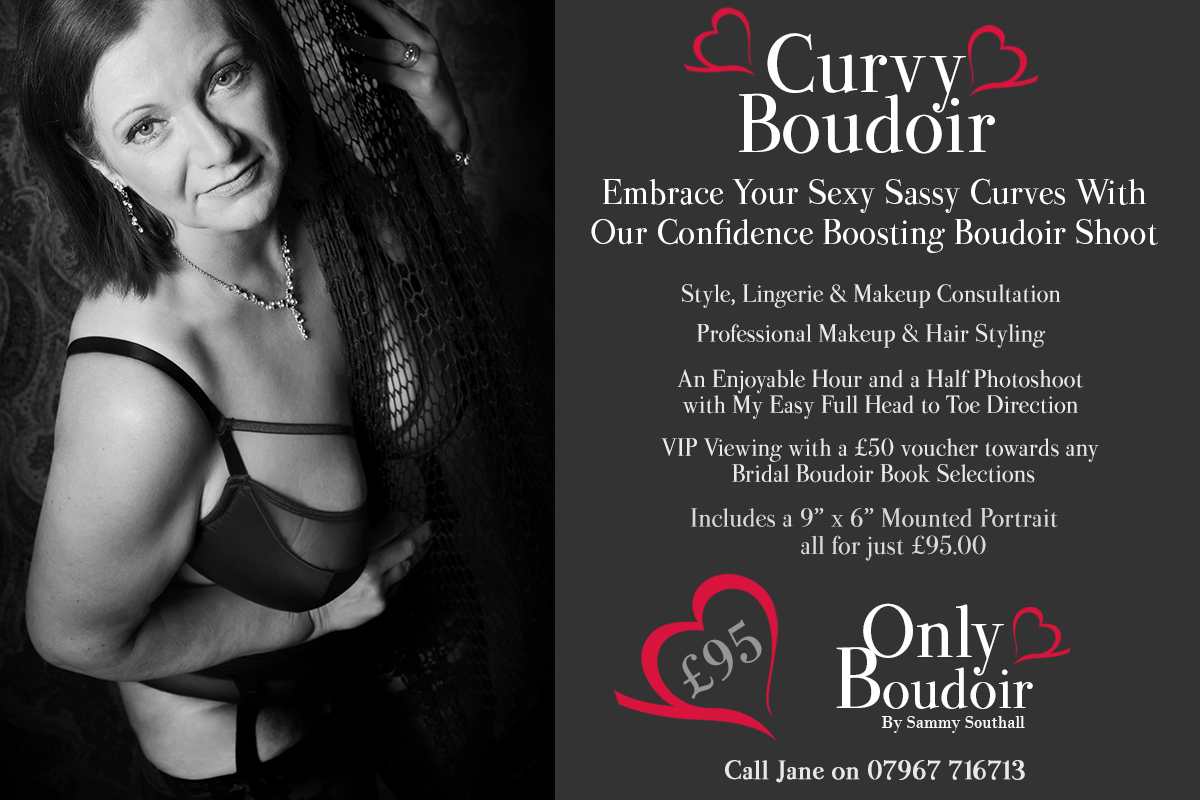 A short call with my wife Jane will be all it takes for you to find out how easy and how much fun your Boudoir Photography session with us will be. So if you are looking for the best Boudoir Photography Herefordshire photo shoot, don't put it off any longer, call Jane today at Only Boudoir on 07967 716713 and find out all about it.
We also offer Bridal Boudoir and Couples Boudoir, personalised Boudoir Photography Gift Vouchers for the lady in your life or a Boudoir Shoot as a treat and confidence boost for yourself. Whatever style of Boudoir Photography Shoot Herefordshire you are after, do give us a call and see what we can do for you.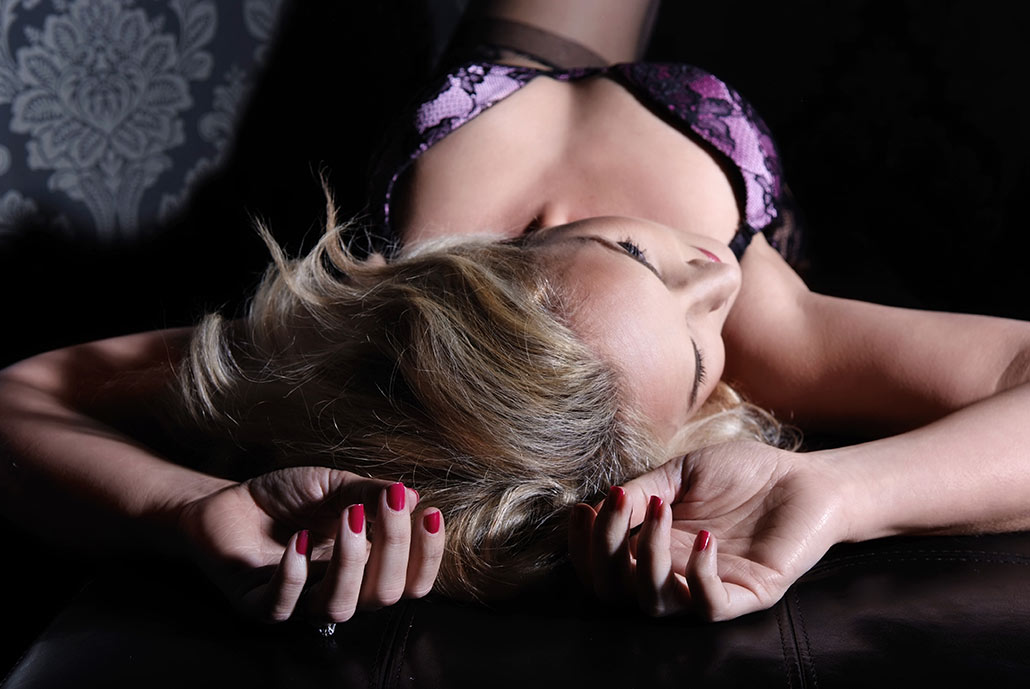 https://onlyboudoir.co.uk/wp-content/uploads/2021/01/boudoir-photography-herefordshire-1.jpg
970
1200
Sammy
https://onlyboudoir.co.uk/wp-content/uploads/2022/08/only-boudoir-logo-22.png
Sammy
2023-09-06 10:10:12
2023-10-07 09:32:05
Boudoir Photography Herefordshire