Boudoir Photographer Warwickshire
Hi, I'm Jane Southall from "Only Boudoir" and if you are looking for a Warwickshire Boudoir Photographer I will be here to help you every step of the way.
There will be plenty of time for us to chat before your Boudoir Photoshoot and I will be able to help you plan the shoot and ensure you know what to expect from your Warwickshire Boudoir Photography.
Our small dedicated and passionate team is made up of myself, our awesome award-winning makeup artist Kay Louise who is with you throughout the shoot helping with styling and posing and my husband Sammy Southall of over 17 years who will be taking your shoot. Sam was one of the first boudoir photographers in the Midlands and today is one of the finest and most experienced in the area.
Naturally, I have experienced a boudoir photo shoot myself so I completely understand the range of emotions and feelings you go through when choosing a boudoir photographer for such an intimate shoot.
I know many ladies have struggles with their body image, me included. But the confidence and empowerment I felt when I had my pictures taken was an unexpected experience.
Like many of our ladies, I take a look at my photographs whenever I need a reminder of just what I and my body managed to create together.
Everyone's story for wanting to treat themselves to a Boudoir Photoshoot is different and I'd love to hear yours. Often Ladies want pictures for someone else but most really want some great pictures of themselves.
Sam is one of the original Midlands Boudoir Photographers and is now one of the most experienced and finest in the area. With 17 years of experience in beautiful creative lighting to sculpt the shape of your body, this is always flattering and great when you want to leave some things to the imagination.
For your Warwickshire boudoir photography, we lean towards a classic fine art style with a film noir twist and a sensual or romantic flair.
We have years and years of experience in posing and lighting ladies for our bespoke boudoir photography in Warwickshire. We want you to look your best in every shot we take.
You will get lots of encouragement and our famous head to toes direction. We are happy to work with your choice of poses and show you what to do for your body shape.
Many of the ladies we have met from Warwickshire have wanted to create a lasting memory of their shoot with a treasured " Little Black Book or our superb boudoir photography wall art. I'm here to make it easy for you to turn your digital photographs into stunning artwork.
So Make that first move and follow in the footsteps of many ladies from Warwickshire looking for the perfect Boudoir Photographer for them.
Just pick up the phone and let's have a chat about what you would like from your boudoir shoot.
Do you like light and bright or dark, sultry and moody styles? Do you like our fine art style? I can help you plan and prepare the perfect boudoir shoot for you.
I will walk you through what you can expect on the day. Get you the perfect time and date! We can then start planning your shoot, it's great fun I promise!
On the day we will look through any shots you have shown us and plan the styling for your session. You will have the entire studio to yourself and the amazing, award-winning makeup artist Kay Louise will be there for hair and makeup and then Kay will be with you throughout your shoot too.
After your shoot, you will be able to see your photographs on the same day and I will be on hand to help you pick your favourites.
So for your Warwickshire Boudoir Photography Photoshoot look no further give me Jane Southall a call on 01562 747612 or 07967 716713 and let's talk today.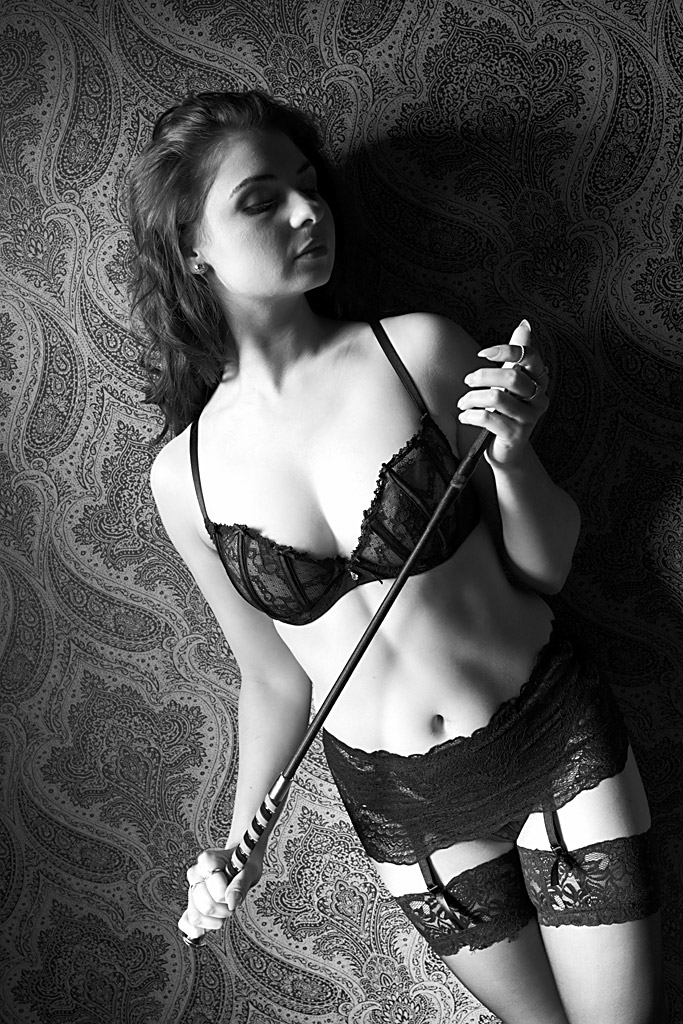 https://onlyboudoir.co.uk/wp-content/uploads/2022/09/boudoir-photographer-warwickshire-b.jpg
970
1200
Sammy
https://onlyboudoir.co.uk/wp-content/uploads/2022/08/only-boudoir-logo-22.png
Sammy
2023-09-23 16:16:02
2023-10-07 08:36:40
Boudoir Photographer Warwickshire